Expert Upholstery Cleaning Services in Paralowie – Sofa, Couch, Leather and More
Experience top-notch upholstery cleaning services in Paralowie with CBD Couch Cleaning. Our expert team specializes in sofa, couch, leather, fabric, and lounge cleaning. With years of experience, we tackle any upholstery cleaning issue efficiently, leaving your furniture looking fresh and vibrant.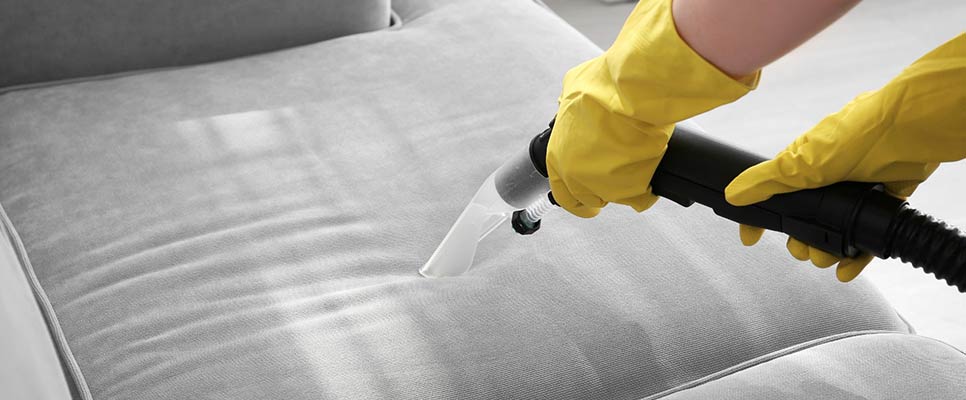 At CBD Couch Cleaning, we understand the importance of providing quality services to our customers. That's why we offer 24/7 upholstery cleaning, and even same day couch cleaning services at affordable rates. Our professional cleaners use safe and natural cleaning solutions that are effective in eliminating germs and allergens, leaving your upholstery fresh and clean.
Powerful Cleaning Solutions: Discover The Top Condition Of Your Upholstery
Whether you need leather upholstery cleaning or fabric upholstery cleaning, our experts have the knowledge and tools to get the job done right. We never use harsh chemicals on your upholstery and always go for safe and natural cleaning solutions. So, if you're looking for trustworthy and powerful upholstery cleaning services in Paralowie, don't hesitate to contact CBD Couch Cleaning today.
When it comes to cleaning leather couches, water treatment is not an option as it can damage the fabric. Instead, we use a dry cleaning method that is safe and effective for leather.
To get rid of deep-seated dust in fabric couches, our team at Paralowie uses a steam cleaning process that eliminates even the toughest grime. If you want your couch to smell fresh and stay clean, contact our Paralowie team today. We also provide leather cleaning and protection services.
Our Comprehensive and Smart Upholstery Cleaning Process Consists of Many Steps
This is how we ensure your couch gets the best treatment.
Firstly, our upholstery cleaning Paralowie professionals inspect the couch to determine the level of cleaning required. They then develop a plan that is tailored to your couch's needs.
Our professionals vacuum clean and apply a suitable stain removal chemical.
After eliminating the stains, we use steam cleaning to remove any remaining bacteria, germs, and other contaminants.
Finally, we vacuum the couch to eliminate any remaining water, disinfect and deodorize it to freshen it up and remove any unpleasant odours.
Upholstery Cleaning Services We Provide
Emergency Professional Upholstery Cleaning Services in Paralowie
At CBD Couch Cleaning, we offer professional same-day fabric sofa cleaning, leather lounge cleaning, couch steam cleaning, and upholstery cleaning services. Contact our team for unmatched quality service at an affordable price range. If you're tired of searching for a reliable fabric upholstery cleaner, look no further as we have curated the ultimate service to keeping your furniture looking brand new!
CBD Couch Cleaning is Most Popular in Paralowie and Nearby Suburbs:
CBD Couch Cleaning is the best professional team offering couch and upholstery steam cleaning services.