Trusted Upholstery Cleaning Services in Aberfoyle Park – Affordable & Timely Solutions
Experience trusted upholstery cleaning services in Aberfoyle Park with CBD Couch Cleaning. Our expert team offers high-quality cleaning for couches, sofas, leathers, and lounges. We are known for our affordability and timely service, ensuring your furniture looks and feels fresh. With attentive customer support, we address all your cleaning needs with care and professionalism.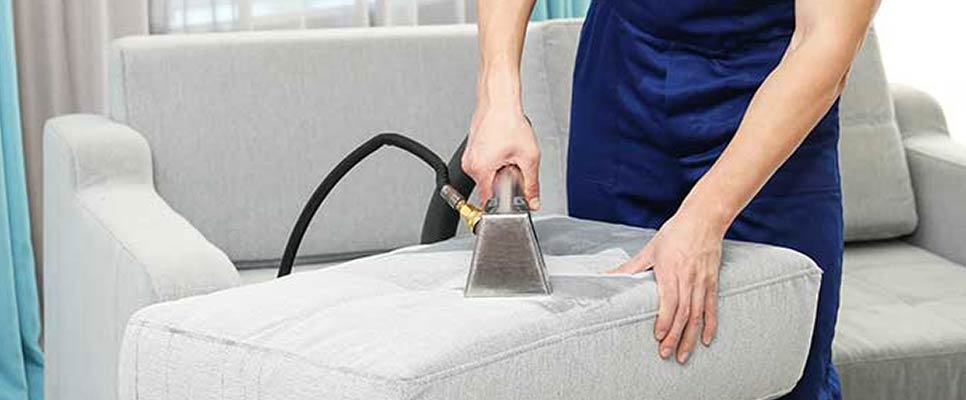 At CBD Couch Cleaning, we take pride in offering top-notch couch care services that exceed our client's expectations. We use premium cleaning solutions from trusted brands like HydraMaster, FabricMaster, FF Prespray and Bridgepoint Avenge Fabric Prespray to ensure that every couch gets the best care possible.
Reasons to Hire CBD Couch Cleaning Company in Aberfoyle Park
Here are five main reasons to work with us:
We preserve any existing finishes or fabric on your couch.
We are efficient and reliable.
We have a bigger team, so you can avail of professional cleaners without any delay.
We can clean your couches in your absence with honesty.
We provide top-class services that meet or exceed your expectations.
Upholstery Cleaning Services We Provide
CBD Couch Cleaning's Comprehensive Upholstery Cleaning Steps
Our five-step couch cleaning process ensures thorough and efficient cleaning:
We inspect the couch to determine the amount of cleaning required.
We vacuum-clean the couch and apply a stain removal chemical to remove all stains.
We use steam to eliminate any remaining bacteria and germs.
We vacuum the couch to eliminate any remaining water.
We disinfect and deodorize the couch to freshen it and eliminate unpleasant odours.
CBD Couch Cleaning is Most Popular in Aberfoyle Park and Nearby Suburbs:
CBD Couch Cleaning is the best professional team offering couch and upholstery steam cleaning services.