Top Furniture and Upholstery Cleaning Services in Northgate | Trusted & Affordable Solutions
Discover the top furniture and upholstery cleaning services in Northgate with CBD Couch Cleaning. Our trusted and reliable company is the go-to choice for homeowners and business owners alike. With affordable and timely service, our dedicated team of experts ensures your furniture remains in pristine condition. Experience the difference today!
At CBD Couch Cleaning, we offer a wide range of professional furniture and upholstery cleaning services. Our team of experts is trained to clean all types of couches and upholstery, ensuring that your furniture remains in pristine condition. Here's what sets us apart: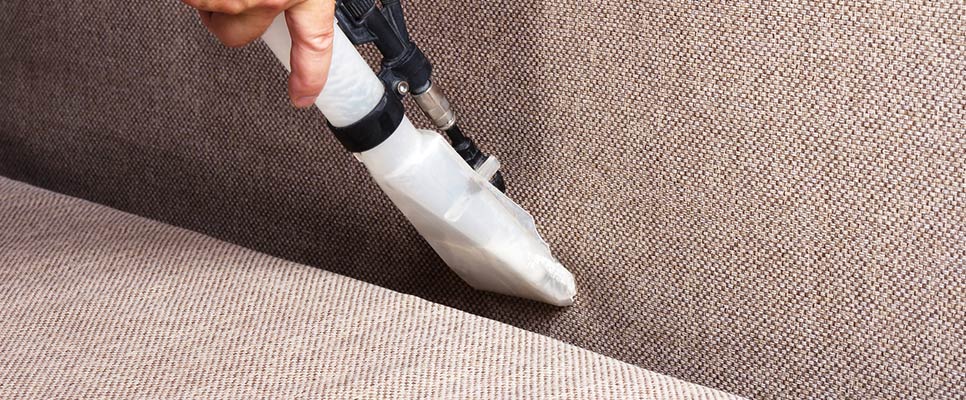 Effective and High-Quality Couch Cleaning Solutions in Adelaide
For the best couch cleaning solutions in Adelaide, trust our team to provide top-of-the-line care. We exclusively use cleaning products from trustworthy brands like HydraMaster FabricMaster FF Prespray and Bridgepoint Avenge Fabric Prespray to ensure that your couches are in the best possible condition. Our mission is to provide a healthy and clean environment, and we're committed to achieving exceptional results for every client.
Reasons to Choose CBD Couch Cleaning Services
Here are the top 5 reasons to choose us:
We take care to preserve any existing finishes or fabric on your couch.
Our team is highly experienced and professional.
We have a large team of professionals, so you can expect prompt and efficient service.
We can clean your couches even when you're not at home.
We are committed to meeting your needs and exceeding your expectations.
Upholstery Cleaning Services We Provide
Comprehensive Furniture and Upholstery Cleaning Steps
Our Five-Step Process Ensures a Deep and Thorough Clean:
Our Furniture and Upholstery Cleaning Northgate experts inspect your couch to determine the level of cleaning required.
We vacuum-clean your couch and apply a stain removal chemical that is safe and suitable for your couch's fabric.
After eliminating the stains, we steam clean your couch to remove any remaining bacteria and germs.
We vacuum your couch to remove any remaining water.
To freshen and deodorize your couch, we disinfect and deodorize it after it has dried.
CBD Couch Cleaning is Most Popular in Northgate and Nearby Suburbs:
CBD Couch Cleaning is the best professional team offering couch and upholstery steam cleaning services.