Revive Your Furniture with Exceptional Couch Cleaning Services in Seaton
Experience a furniture transformation with our exceptional couch cleaning services in Seaton. Our skilled professionals utilize advanced techniques to remove deep-seated dirt, stains, and odors, reviving the look and feel of your furniture. Expect remarkable results that exceed your expectations.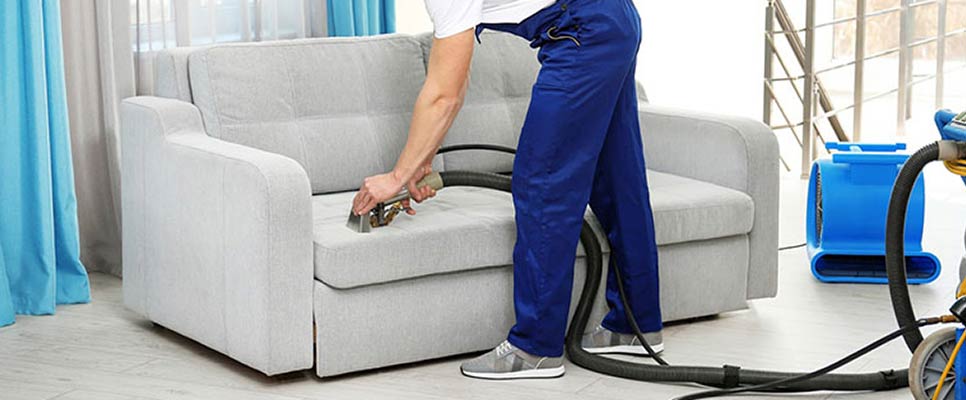 Unlocking the Advantages: Exploring the Benefits of Couch Cleaning Services
While it's possible to maintain your couch's cleanliness with regular dusting, some types of dirt are stubborn and require deep cleaning. That's where hiring professional couch cleaners can be extremely beneficial. Not only can they handle deep cleansing practices for different types of couches, but they also offer numerous benefits, such as improving air quality, removing germs and disease-spreading elements, enhancing fabric quality and smell, and making your couch more aesthetically pleasing.
Reasons to Choose Us
At CBD Couch Cleaning, we provide secure and reliable couch cleaning and upholstery maintenance services. We prioritize our client's needs, and our experts use cutting-edge technology and eco-friendly solutions to deliver exceptional results. Some other reasons to choose us are:
A range of upholstery cleaning services
Environmentally-friendly solutions
Priority customer support
Same-day and emergency services are available
Expertise in cutting-edge technology
Our staff holds a Certificate III in Cleaning Operations.
Your Trusted Source for Emergency Couch Cleaning
If you have last-minute plans and need immediate cleaning help, our professional cleaners are available to support you. Our trained technicians will arrive at your location with all the necessary equipment and cleaning agents to quickly clean up any mess or dirt accumulation in your couches and other upholstered items. Whether you contact us in advance or at the last minute, we provide equal dedication to all clients with our high-grade emergency upholstery cleaning Seaton.
What We Do
Range of Upholsteries Handled With Skill
At CBD Couch Cleaning, our cleaners use various tools and cleaning agents to revitalize the condition of different upholstery materials, including:
Three-seater couch
Couch arms cleaning
Corner skirt panel
Microfiber upholstery
Inside arms steam
Office chairs
Leather couch
Cushion Cleaning
Back pillows
Seat cushion
Recliner cleaning
Side skirt couch
Step-by-Step Guide: Our Process for Effective Couch Cleaning
For top-quality couch cleaning in Seaton, our professionals follow a series of steps for the process, including:
Spot cleaning: After the full assessment, we handle basic-level cleaning practices to remove dirt and fix small fabric cuts.
Deep cleaning: We use different machinery and cleansing agents to thoroughly scrub the couch parts in multiple rounds to remove stubborn dirt sediments.
Complete analysis: We start by checking the condition of the couch material for any major damage, the level of dirt accumulation, and the type of fabric.
Final checking: At the end, we check the material for any missed spots and then dry out the material for final delivery.
CBD Couch Cleaning is Most Popular in Seaton and Nearby Suburbs:
CBD Couch Cleaning is the best professional team offering couch and upholstery steam cleaning services.