We Are Certified Lounge Cleaners in Adelaide
We are always available to aid you in any case if you are sick of a Lounge cleaning in the living room. We provide couch and living room deep cleaning that will restore the fresh appearance of your living room. We'll make sure you get the most pristine couch and living room. You can be sure that the lounge can look its finest after using one of our solutions because our professional couch cleaners are experts in their industry.
Due to the professionalism and friendliness of our cleaning staff, your lounge will be in great hands. Additionally, they will be able to slide into any room, allowing you to work on your area without moving it. Hire us for the best Lounge Cleaning service today to get all the benefits for your couch or lounge.
The Following are All Advantages of Using Our Lounge Cleaners
A professionally cleaned couch or living room set can make all the difference in the world. It's not enough to have a spotless couch or lounge; it's also important to consider how it makes you feel to sit on it. We provide couch cleaning that will leave your couch smelling and looking brand new. Here are some advantages of our cleaning services.
If you have allergies or asthma, cleaning your couch or living room will help with your symptoms.
Cleaning your lounge can lift your spirits and keep the air clean.
Cleaning helps to get rid of stains and spills, which can help you feel more organised.
Additionally, it saves you time and effort.
If you regularly have your couch or living room cleaned, you'll also save money because doing so lowers the likelihood that something may get damaged.
Anything's lifespan is crucial, and cleaning your couch or living room furniture does the same. It increases lifespan.
Schedule Your Booking and Get The Best Lounge Cleaning Services Now
Steam Cleaning: We use a small amount of detergent, and warm water, and then wash it regularly with cold water to offer you a Lounge Steam Cleaning Service. To remove the dust and filth from the couch and living room, we use a steam cleaner.
Dry Cleaning: We provide lounge dry-cleaning services by utilising the top environmentally friendly cleaning agents. After cleaning is complete, we hang the item up to dry or, if the weather permits, we place it outside in the sun.
Sanitization: With our sanitization technique, we have the skills and expertise to remove stains, grime, and germs from your couch. Even if it's faded or damaged, we can revive it.
Mould Treatment: If the furniture isn't cleaned frequently, mould can develop on it. Although the lounge fabric is supple and sturdy, mould can grow on it.
Stain Removal: Contrary to popular belief, microsuede couches are not particularly difficult to clean. Because microsuede couches are composed of polyester, washing them is simple. Hire us all for Lounge Stain Removals instead to save time.
How We Clean a Lounge Effectively
We inspect your couch's condition before vacuuming its back, armrests, and cushions.
To get rid of tough stains, we pre-treat the couch.
Then, we use a cleaning solution made of water, soap, and vinegar.
We either utilise a steam cleaning approach or a dry-cleaning method depending on the chosen procedure.
We clean your couch of any filth or residue.
We then dry the lounge when the procedure is finished.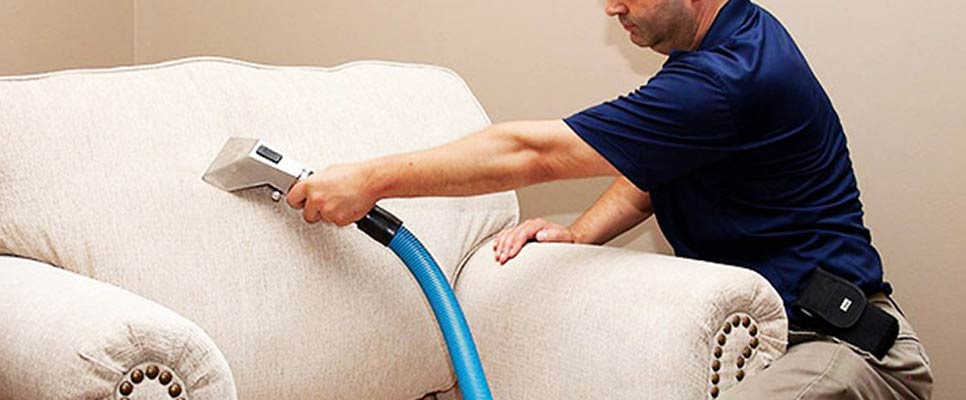 Identify When Your Lounge Requires Cleaning
The odour is the first indication. It's usually time to clean your lounge if you start to smell something unpleasant within.
Another indication is if you see stains on the lounge's upholstery.
If your lounge has pet stains, it might be time to hire a cleaning service.
If you notice any spills or dander on the lounge's fabric, you should also check for them.
The final common indicator that your lounge needs cleaning is if you smell something unpleasant when you pass by it in other parts of your home.
Why Do People Choose Us?
The best techniques are a collection of methods that we employ to quickly clean, freshen, and prepare your lounges. We employ the top cleaning techniques.
We are here to provide you with free quotes and advice. Contact us 24*7
Utilise hot water extraction methods: To remove debris from the fabric, our professionals employ hot water extraction. Professionals next thoroughly clean the surfaces of the couch and other furnishings with a powerful vacuum.
To provide solutions for Cleaning, our experts are skilled and have decades of experience.
On the same day, we thoroughly clean your lounge and couch.