Premium Services Of Couch Cleaning in Craigmore: Unmatched Expertise and Quality
Experience the pinnacle of luxury with our premium services of upholstery cleaning in Craigmore. At CBD Couch Cleaning, we take pride in delivering unmatched expertise and exceptional quality that surpasses all expectations. Our team of highly skilled professionals is equipped with the knowledge and techniques to handle even the most delicate upholstery with utmost care. We understand that your couch is not just furniture; it's an investment that deserves the finest treatment. That's why we employ specialized upholstery cleaning methods and industry-leading products to rejuvenate and restore the natural beauty of your couch. With our meticulous attention to detail and commitment to excellence, we ensure that every inch of your couch is thoroughly cleaned, removing dirt, stains, and allergens.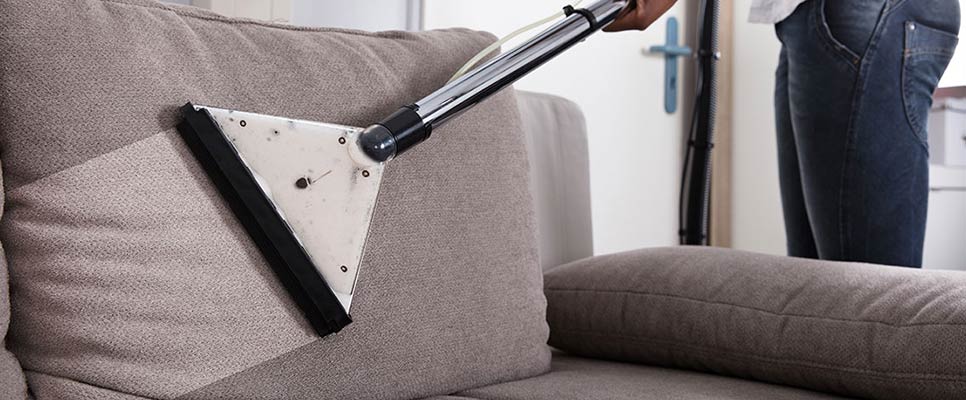 Expert's Cleaning Services For Leather and Fabric Couch
We offer a comprehensive range of fabric and leather couch cleaning services. Our couch cleaning experts in Craigmore know the correct way to clean every type of couch to ensure that it remains in excellent condition. We have the appropriate tools and solutions to maintain the durability of your couch. Our team takes care of the following:
To eliminate deep-seated dust and dirt from fabric couches, we steam clean them using our steam clean couch Craigmore team.
We use safe and natural couch cleaning solutions instead of harsh chemicals.
We ensure that every couch is sanitized and deodorized to keep it safe and smelling fresh.
For leather couch cleaning, we never use water treatment as it can damage the fabric. We use a dry cleaning approach instead.
Our Advanced Upholstery Cleaning Process:
Our couch cleaning team follows a five-step process for couch cleaning, as outlined below:
Step 1: Our upholstery cleaning Craigmore professionals inspect the couch to determine the extent of cleaning required. Based on this, they developed a couch-cleaning plan.
Step 2: Our couch cleaner Craigmore will start by vacuuming the couch. Then, they apply a suitable stain removal chemical to eliminate all stains.
Step 3: After all stains are removed, the couch is cleaned using steam to get rid of any remaining bacteria, germs, and so on.
Step 4: We vacuum the couch again to remove any residual water.
Step 5: Finally, we disinfect and deodorize the couch to freshen it up and remove any unpleasant odours after drying.
CBD Couch Cleaning is committed to providing high-quality cleaning services in Craigmore that exceed our client's expectations. Contact us now to schedule an appointment!
Choose The Range Of Our Couch Cleaning Services
Why We Are Best Among All
Our highly skilled and experienced team provides exceptional services that our clients love.
We take care to preserve any existing finishes or fabric on your couch while cleaning.
With a larger couch cleaning team, we can provide professional cleaners without any delay.
We are the best option for meeting your needs and exceeding your expectations.
We can even clean your couches while you're away, ensuring honesty and trustworthiness in our work.
CBD Couch Cleaning is Most Popular in Craigmore and Nearby Suburbs:
CBD Couch Cleaning is the best professional team offering couch and upholstery steam cleaning services.