Discover the Best Couch Cleaning Service in West Beach
For the finest couch cleaning in West Beach, look no further. Our expert team is equipped with advanced cleaning methods to restore the beauty of your couch. We understand the importance of a clean and hygienic living space, and our professionals ensure the removal of stains, dirt, and allergens, leaving your couch fresh and inviting. Experience exceptional service with satisfaction. Book now!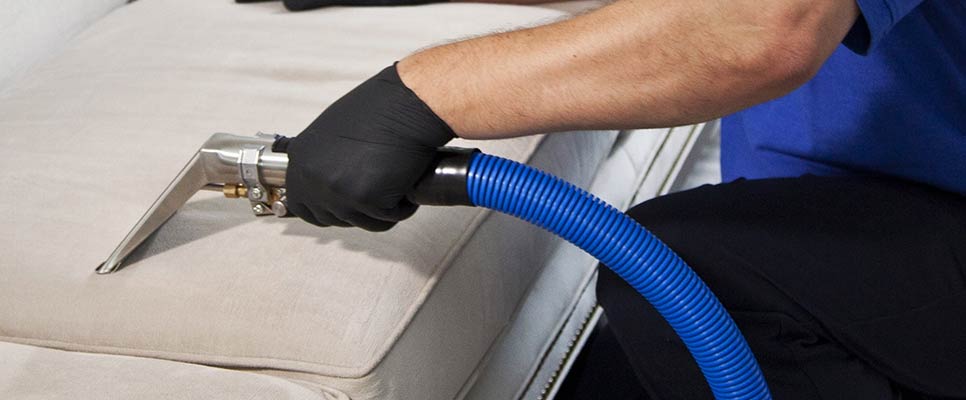 Why You Need Professional Couch Cleaning Services
Regular Professional Upholstery Cleaning Services Provide Numerous Benefits, Including:
Maintaining the overall appearance of the couch and making it look clean and bright
Removing dirt, odors, grime, and stains to improve the couch's longevity
Eliminating allergens, mildew, and germs to improve air quality
Making the couch comfortable to sit on or lay down for a longer time
Saving you money by avoiding extra expenses on cleaning solutions and equipment
Couch Cleaning Services That Restore Your Sofa's Glory
We Offer A Variety Of Specialized Couch Cleaning Services To Suit Your Needs, Including:
Couch steam cleaning: Our high-pressure water steam cleaning removes deeply embedded dirt, grime, pollen, and debris from your couch.
Couch stain removal: We remove multiple stains from your couch at once, making it look new again.
Couch dry cleaning: If your couch needs quick vacuuming with additional care, our customized dry cleaning method will remove food residues without the use of water or other moisture.
Couch odor & mold removal: Our trained professionals use the right cleaning solutions and equipment to do deep odor and mold removal from your couch.
Couch shampooing: Our traditional foam cleaning method is compatible with a variety of couch fabric types, removing soil and tough stains quickly and with minimal drying time.
Couch Scotchgard protection: Our safe Scotchgard protectors act as a protective barrier against stains, spots, and spills on any couch fabric, from delicate to hardwearing ones.
Couch pet odor removal: If you have pets and they accidentally soil your couch, our professional sofa cleaning service will remove the odors effectively.
Lounge cleaning: In addition to professional sofa cleaning, we also offer lounge cleaning with our stain removal, steam cleaning, dry cleaning, mold, and odor removal services.
Fabric & leather couch cleaning: We specialize in fabric and leather sofa cleaning, using traditional and modern cleaning methods to make your couch shine.
Microfiber cleaning: Our advanced cleaning method, known as the microfiber cleaning method, cleans your fibers from the inside, completing a deep cleaning.
Office chair cleaning: Our office chair cleaning service removes stains, allergens, germs, odors, and mold to keep your chairs clean and hygienic.
Upholstery Cleaning Services We Provide
We Clean All Types of Couch Fabrics in West Beach
We are the ultimate professional upholstery cleaning West Beach team that specializes in cleaning all kinds of couch fabrics, from stronger materials to delicate ones. With our expertise, your couch will regain its former glory. We clean fabrics such as:
Leather
Nylon
Cotton
Linen
Polyester
Wool
Olefin
Velvet
Viscose Ray
We Are Also Providing Services In West Beach nearby Areas as Fulham, Fulham Gardens etc.
CBD Couch Cleaning is Most Popular in West Beach and Nearby Suburbs:
CBD Couch Cleaning is the best professional team offering couch and upholstery steam cleaning services.